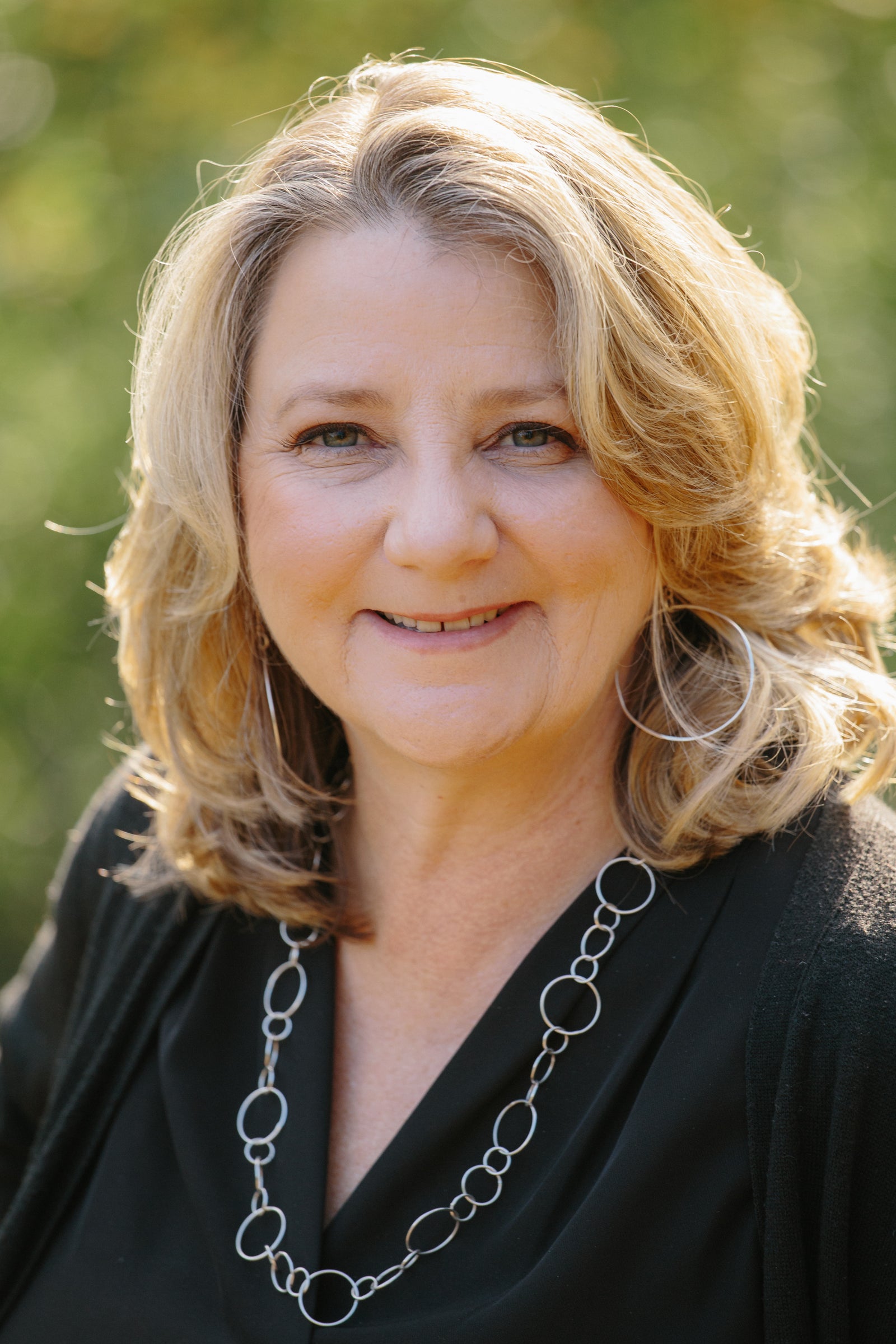 Honest, hardworking, and reliable.
With over a decade of local experience, this top listing agent makes searching for your Whistler/Pemberton real estate professional an easy decision.
Lisa Hilton's masterful balancing of professionalism and personal touch helps to make one of the most crucial and stressful financial decisions of your life an enjoyable experience.
As one of the industry's most trusted talents, this Pemberton local knows her market and uses her personal knowledge of the area and her team of professionals to provide invaluable service and results for her clients.
Her dedication to providing her clients with the best possible advantages manifests in Lisa's investment in constant professional development. She is a member of the Richard Robbins International business coaching program, with one of North America's leading real estate coaching curriculum which focuses on implementing the latest marketing and sales strategies and developing a brand network of motivated professional REALTORS® across the country and beyond.
Lisa's professional integrity and unmatched personalized service has made her Pemberton's top listing agent in both 2016 & 2017 and Top 2 in 2018.
As a proud member of The Whistler Real Estate Company, Pemberton's #1 real estate company for the past 40 years, she has the knowledge and resources to make buyers and sellers alike believe in the Lisa Hilton advantage.

Together with her loving husband and their son, Lisa Hilton has made Whistler/Pemberton her home, and she is confident that she can do the same for you.