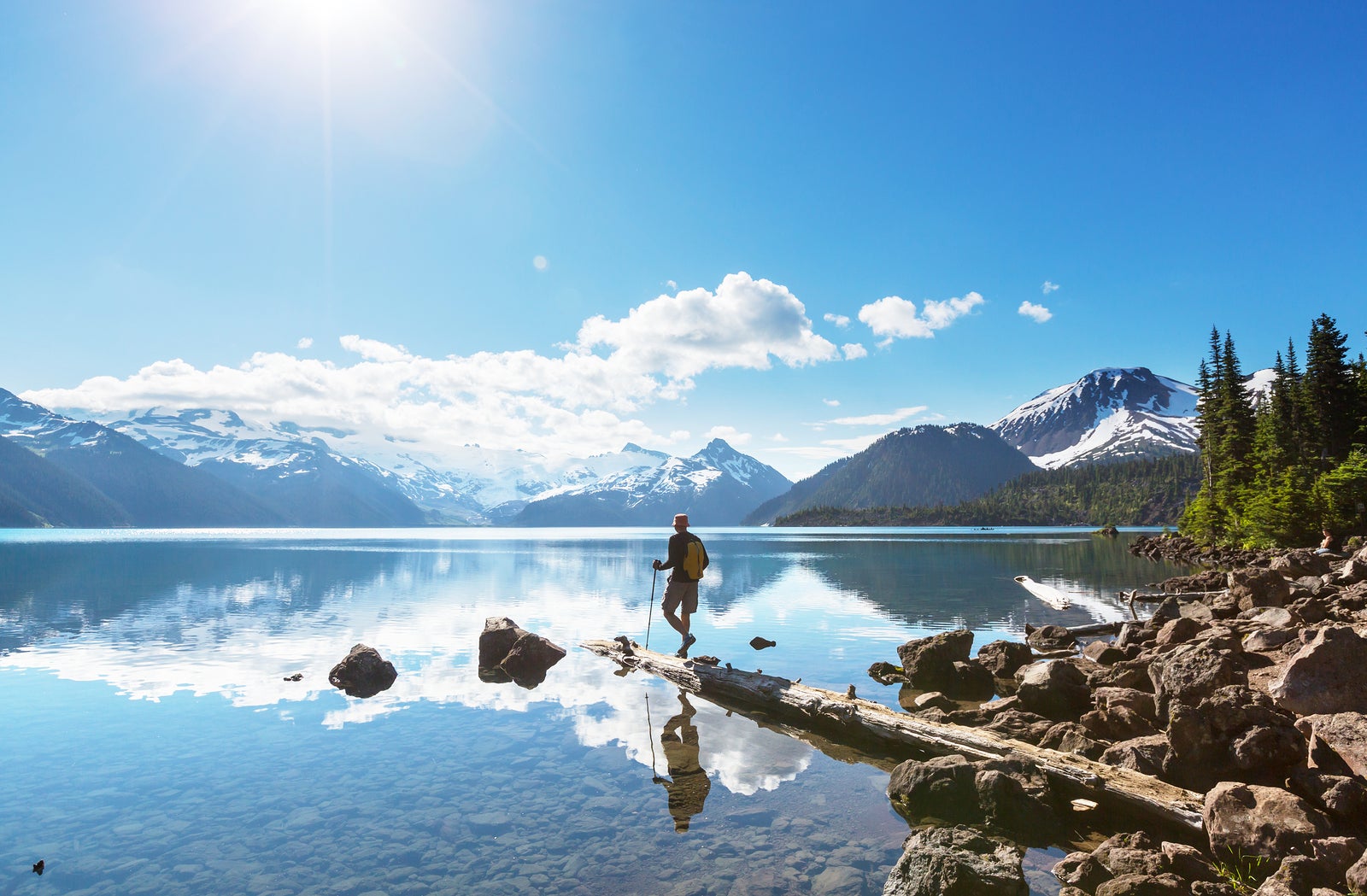 I am proud to be part of the #1 real estate brokerage in the area. With a company that is such an integral part of the Whistler/Pemberton communities and who has maintained the largest market share in the area for the last 40 years, I have access to an amazing network of agents and professionals who may already have a buyer for your home or have the inside scoop on a home coming on the market that would be perfect for you.
The Whistler Real Estate Company Ltd. opened for business in 1978 and is the longest-serving real estate company in the community, WREC has been an integral part of the town's development since the early days of the resort. In 2021 we earned 67% of the sales in Pemberton and 33% in Whistler, maintaining our #1 status. 
Our Realtors have well over 500 years of combined experience in the Whistler and Pemberton markets, and we pride ourselves on being an active part of our community. Each member of our team has a deep knowledge and passion for their hometown.